Do you and your friends really need graduation suits for your Toronto convocation? There's lots to think about when you're preparing to graduate, but don't underestimate how important the outfit you choose to wear underneath your gown really is.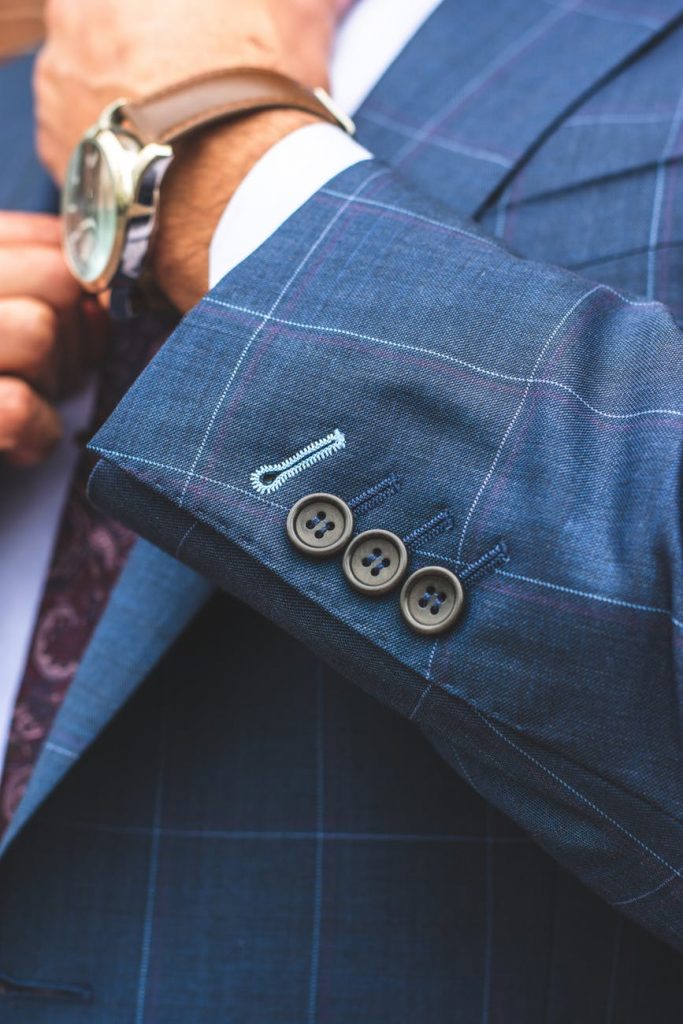 More specifically, just because you'll be wearing a robe doesn't mean that what you're wearing underneath doesn't matter. Your graduation attire will be seen throughout the day as you'll be taking photos with friends, possibly networking with industry people, going out with family, and maybe even attending a graduation party.
3 Reasons Why Graduation Suits Are A Smart Investment
Our best advice? Planning your outfit for the day of your convocation ceremony needs to include both your convocation attire and what you'll wear underneath. You don't want to leave either of those things to the last minute leaving yourself stressed or worse, with nothing appropriate to wear.
Graduation suits remain a classic and popular choice, but we understand why some people may wonder whether it's still a necessity. Here are three reasons to consider why a suit is still the smart choice.
You'll be setting yourself up for future success. New suits, especially custom graduation suits, will be something that will carry you through the next stage of life. While having a well fitted suit will bode well on your graduation day, it will also serve you well for job interviews, new jobs and any weddings you may attend.
You'll feel your best. Getting dressed up in graduation attire that makes you feel professional and accomplished will help you enjoy your graduation day. Graduation suits come in various styles, colours and cuts so, you'll be able to find something that works for you.
You'll be honouring the day. Convocation ceremonies are routed in tradition. Wearing that cap and graduation gown is something you've worked hard for and is a significant life milestone. Hopefully you look back at pictures from the day with pride, something that will be harder to do if you have jeans and sneakers sticking out from under your gown. Embrace the importance of the day and wear something that represents the occasion like a custom graduation suit.
Get Prepared for Your Graduation With Harcourts
When you take the time to properly prepare for your graduation, you'll be able to relax and take in everything that goes along with this special event. That's where Harcourts comes in. We can work with you to ensure you have everything you need when it comes to convocation gowns and accessories. Whether you're looking for graduation gown rental in Toronto or want to order a custom gown, we can provide top quality products and service that will put your mind at ease.To find out more about how we can help, contact us.