Graduation robes can spark excitement among those students who have worked so hard and are about to finally graduate. Academic robes are considered quite symbolic and have been used for hundreds of years to help mark the importance of convocation. However, in addition to wearing graduation robes to walk across the stage and receive your degree, there are other accessories that complete the look traditionally worn.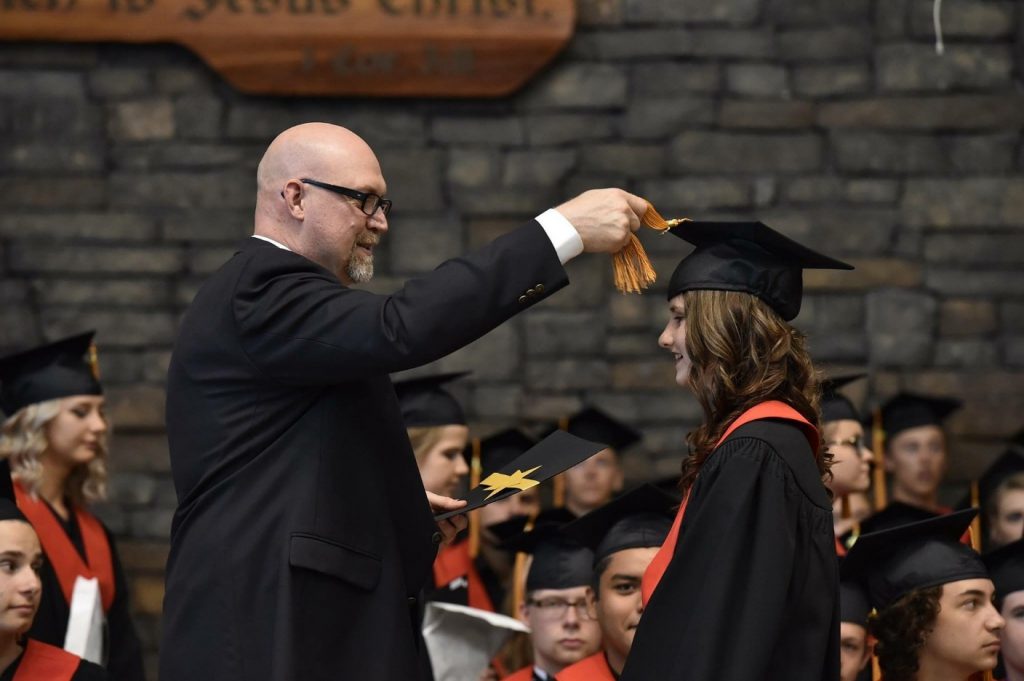 There are some differences in academic dress and attire that reflect differing levels of academic achievement. Doctoral robes, for example, often have bell sleeves with velvet chevrons, while an academic robe for an undergraduate receiving a bachelor's degree will have square sleeves. All academic graduates in Canada wear a robe, and in most cases, other accessories as well.
Accessories That Complete Your Graduation Attire
As you prepare for your big day, it's important to take the time to ensure you have everything you need. Whether you choose to rent or buy your academic regalia, leaving things to the last minute is not a good plan. In order to be prepared, keep reading for some information on accessories you may need along with your graduation robe.
Stole or sash – used to mark an achievement in academics or extracurricular activities, such as Valedictorian.
Mortarboard – also known as a graduation cap, mortarboards can be black or another colour to match academic robes. As part of your mortarboard, the tassel on the top can also be customized to include graduation year or institutional colours.
Tam – this is a different type of graduation hat, typically worn by those who have achieved a high level of academic achievement and compliments those wearing doctoral regalia.
Hood – a hood is worn over your graduation robe and varies in design by the institution, and by colour, which signifies your specific degree or discipline.
Honour cords – used to recognize individual achievement for graduating with honours.
Your academic institution will provide all the details on what you need to wear for your convocation ceremony.
Harcourts Provides Academic Robes and Accessories for All Graduates
From doctoral robes to bachelor's robes, Harcourts can help every level of graduate look their best for convocation. We can create custom robes tailored to your needs or help you rent one of our high quality robes that will be perfect for celebrating your achievements. With a long-standing history of providing exceptional gowns and accessories, we have the knowledge you need to look professional and feel your best as you graduate. For more information on helping you will all your convocation attire, contact us.