The history behind robes, whether it be for choir or for court, goes back hundreds of years and is deeply rooted in tradition and formality. Custom robes can be created for a variety of reasons, and even within the same profession, you may notice subtle differences in the robes being worn.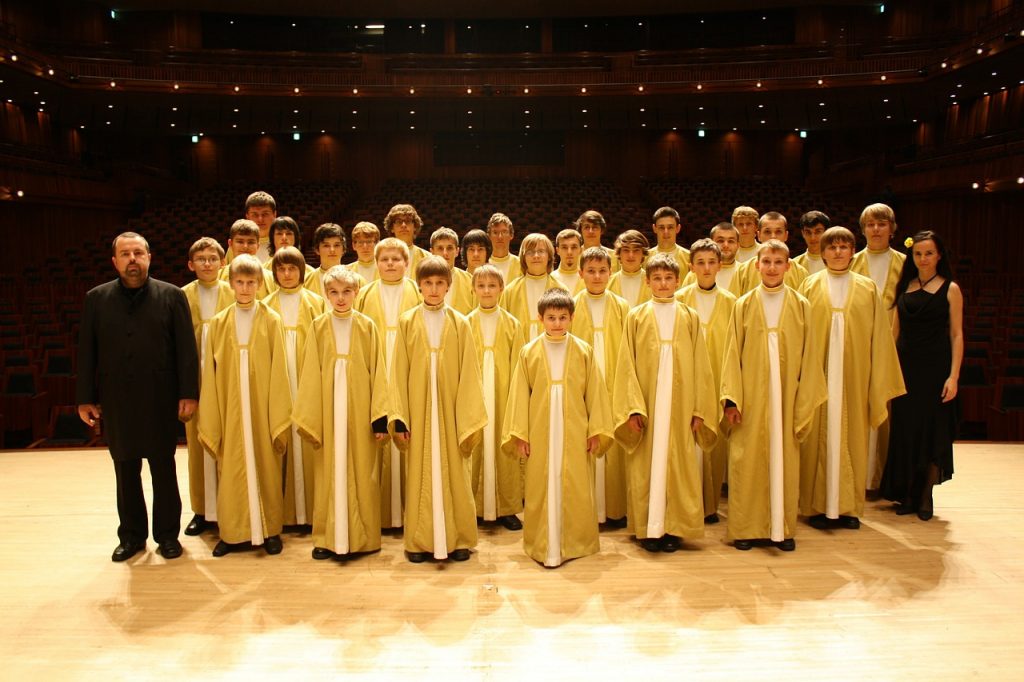 Custom made robes can help define a level of achievement or they may simply be created to better reflect the individual. From choosing the material to being tailored for a certain fit, custom robes can go a long way in helping an individual feel confident.
Robes Play an Important Role
You may be wondering about different types of robes for different professions or when robes need to be worn. Many are often surprised when they realize how often robes are used and how significant they are to so many vocations.
Academic Robes
When you think of academic robes, you'll likely think of graduation. While it's true that convocation robes are needed, don't forget that faculty who participate in convocation ceremonies need to wear robes as well. Since they will likely wear a robe for many years to come, it's not uncommon for professors to invest in personalized robes that are made to measure so that they fit well and showcase their academic achievements.
Choir Robes
Choir robes are worn to signify unity and cohesiveness as a group. Choir gowns are typically available in a wide variety of styles, colours, and materials. Since the requirements and preferences can certainly vary between choirs, custom made robes and can be created to suit the needs and style of the group. In addition, custom robes can also have features added such as contrasting yokes, embroidered symbols, and bell sleeves.
Clergy Robes
Clergy vestments are extremely important and have a significant role in helping to represent religious faiths all over the world. Personalized robes are worn by clergy to reflect tradition as well as to symbolize a commitment to serving the congregation. While in many other areas, one robe is often enough, clergy may have the need for several custom made robes and accessories in different colours that are worn at different times of the year.
Legal Robes
Legal robes are worn by barristers as well as judges. Depending on where you are in the world, you may find that the robes worn differ according to location, especially when it comes to judges. Legal attire tends to remain static with a basic black robe, however, most lawyers prefer to have custom robes that are expertly tailored to ensure an excellent fit and a professional look.
Harcourts Delivers Quality Custom Robes
Looking for custom robes to support your important work? Harcourts can provide high quality robes that stand the test of time, look professional and are made using only the finest materials and excellent craftsmanship. All our custom-made robes are cut individually by hand ensuring every detail is addressed and that each custom robe results in a perfect fit. With more than a hundred years of experience and expertise, we take pride in producing only the finest garments. To find out more about ordering a Harcourts robe, contact us.