Finding the right custom robes to mark your special occasion can be a time consuming and even a bit of a stressful task. Whether you need a graduation robe for your convocation or a barrister robe when being called to the Bar, when you wear something that is properly fitted and well made, you can be sure you'll feel fantastic as you celebrate your latest achievement.
Choosing a custom robe should be an enjoyable experience. In order to get exactly what you want and what you need, it's important to start the process early so you're not left scrambling at the last minute.
Getting The Custom Robe That's Right For You
If you've never needed a graduation robe or a barrister robe before, you may not know exactly what you're looking for. In addition to what you may like to have, know that you'll have to consider parameters set by either your law society or your academic institution.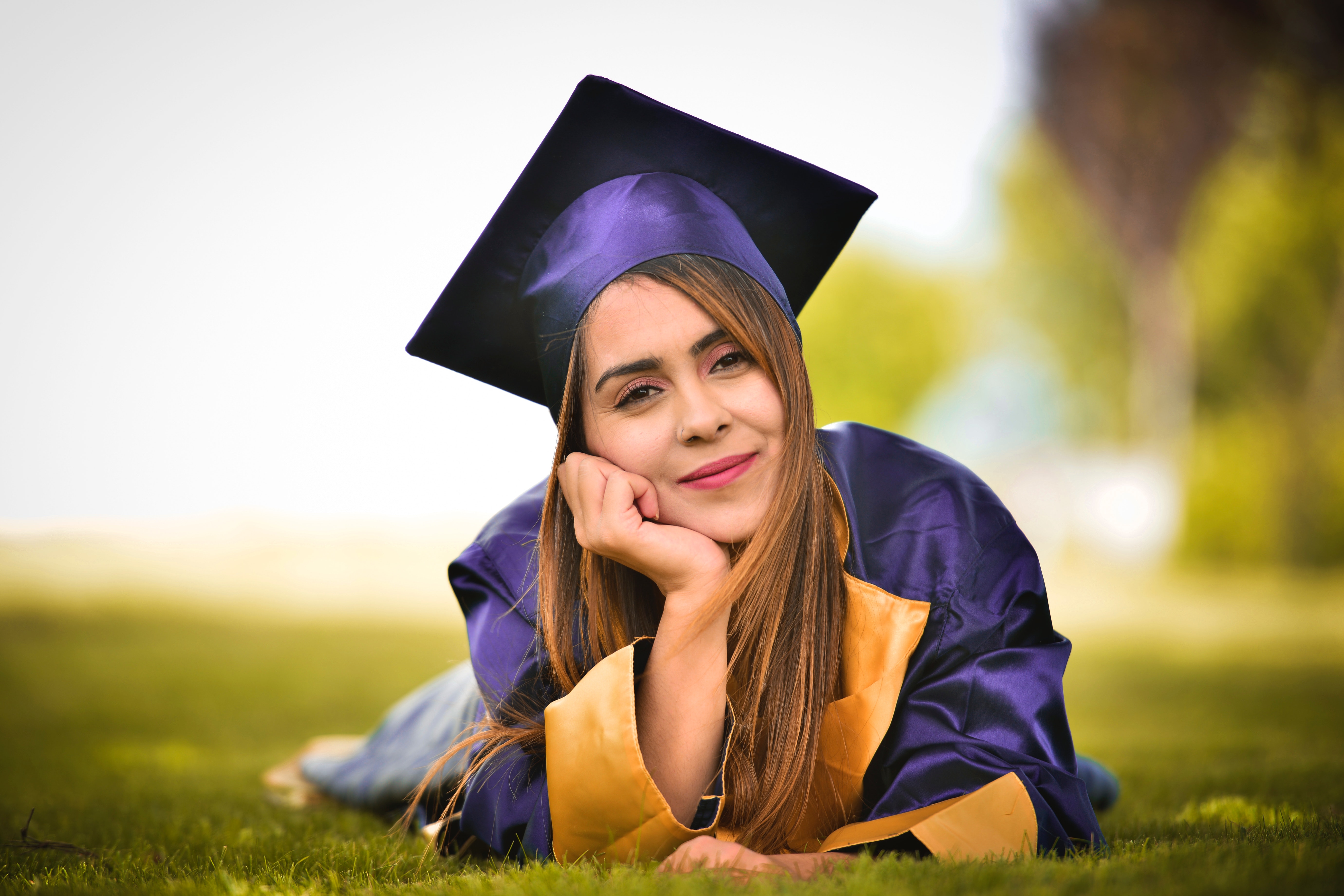 Size, Fit And Material
At Harcourts, all custom robes are made to measure, which means that your items will be tailored to your specific measurements. This is incredibly important and is the best option for ensuring you look your best on your big day. Robes that are too long or too short, for example, can detract from your appearance and leave you feeling uncomfortable. Considering you will likely have photographs of this special event for many years to come, investing in a custom robe will really help you look your best.
Choosing the best custom robe for your big day starts by being properly fitted.  Here's what that entails:
Having your measurements taken and recorded. This process takes about 15 to 20 minutes. While you can take measurements on your own, when you have your measurements taken by a qualified professional, you will get the best fitting robe. Even the smallest measurement error can change the way your robe fits you.
Measurements taken include:

Head
Chest
Neck
Sleeve length
Waist
Seat

Once your custom robe is ready and you come in to try it on, there may be some alterations required.
As mentioned, there are some elements of the robe that you won't be able to choose depending on given limitations, however, you may be able to select your fabric. For legal attire, the two most popular options are tropical wool or a polyester wool blend. Keep in mind that if you are ordering barrister robes, your robe and waistcoat must be made from the same fabric.
Harcourts: The Right Choice For Custom Robes
If having a high-quality custom robe is important to you, choosing the right partner to create your robe is critically important. Harcourt's graduation robes and barrister robes come in a variety of styles, sizes, colours, and materials in order to meet your specific needs. We've been providing custom robes for more than 175 years, and we offer unparalleled quality and workmanship that shines through. Contact us today to receive a quote and to learn more about our custom robes.