Making arrangements for your convocation gown rental isn't the only thing you should be thinking about as you approach graduation. Throughout your time in school, you've worked hard on your courses while trying to develop the knowledge and skills needed to help you start a career in your chosen field. Now, as graduation gets closer and closer, it's time to get out there and find a job that will start you on the path to career success. However, as most new graduates who have come before you will say, you should expect to face some challenges. Finding the right job can be difficult and competitive.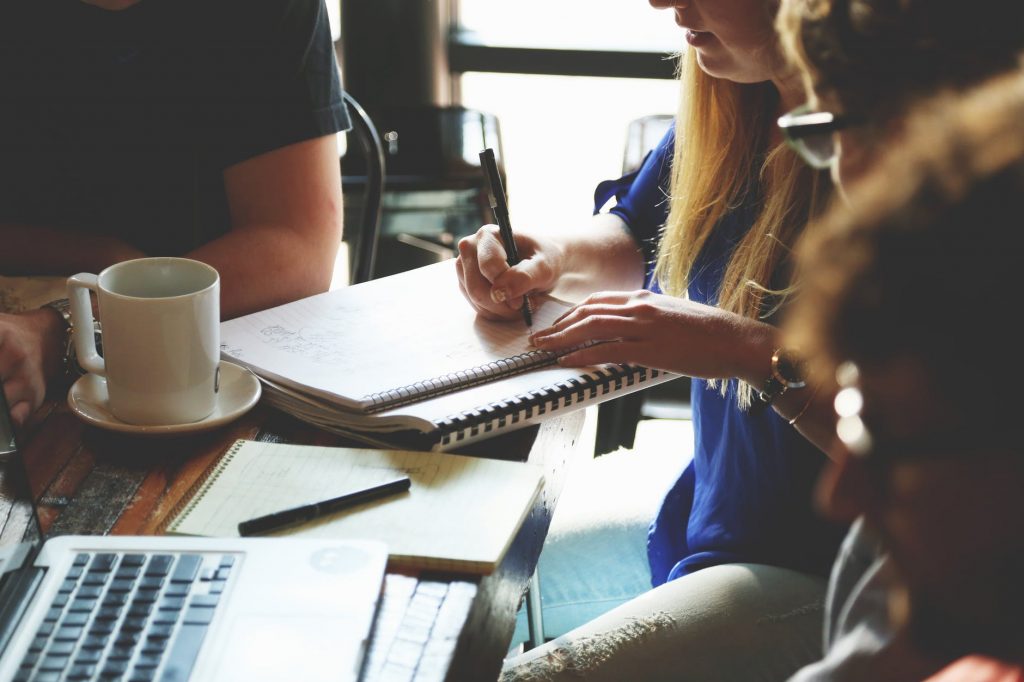 Fortunately, you're not the first person to go through this struggle, and thankfully, there are several things you can do now to be well prepared to enter the job market. Not only will getting a head start on being career ready ease your stress, but you'll also enjoy donning your graduation gown that much more as you'll have a head start when it comes to achieving your career goals.
Tips To Help Students Be Job Market Ready
Here are three tips to help you make the transition from being a student to a full-time working professional.
Discover what 'soft skills' need work.
While your degree or diploma certainly matters, employers still place great emphasis on soft skills such as verbal communication, teamwork and analytical and problem-solving abilities. Take stock of what soft skills come naturally to you, and which ones could use some work. Find ways to improve by taking a course, volunteering, or by joining a team or club.
Find integrated learning opportunities.
Co-op programs, summer jobs and internships provide excellent opportunities to learn more about your field or industry of interest. You'll gain valuable work experience that will appeal to future employers while developing your skills and gaining valuable networking contacts. If you can't find something directly related to your industry, having some work experience is still better than none at all. Alternatively, volunteering with a not-for-profit organization can offer a number of benefits as well. It shows initiative, an interest in working, as well as a commitment to community service.
Look for opportunities to network.
Friends, family, classmates, and social media connections are great resources for networking. Ask yourself if you already know anyone currently working in the industry, at the company, or in the position you're interested in. Make use of resources provided by your academic institution, such as job fairs and alumni events. Talk with everyone you can and don't be afraid to share that you're searching for a job. It really is best not to leave this until your officially wearing your graduation gown – start networking early!
Harcourts Helps New Graduates Be Ready For Success With Convocation Gown Rentals In Toronto
Achieving a degree or diploma is a big accomplishment and is a key component to achieving career success. After all your hard work setting yourself up for the right career opportunities, let Harcourts provide you with a graduation gown that will make you feel your best at your convocation ceremony. With over 200 years of experience, Harcourts provides convocation gown rentals of the highest quality that designed to highlight and celebrate all of your academic achievements. Contact us to receive a quote and to learn more about our academic regalia and graduation gown rentals in Toronto.