Dressed in their graduation gowns, with new degrees and diplomas in hand, freshly graduated students are eager to join the workforce and put their skills to good use. While every job is different and each employer is looking for a specific set of skills, there are some universal employee traits that employers are looking for. The good news is that many job seekers possess these skills to some extent. Here are the top skills employers are looking for in new graduates:
Communication And Listening Skills
By far, the one skill mentioned most often by employers is the ability to listen, write, and speak effectively. Employers want to make sure that you can communicate in various mediums including writing emails, talking on the phone, listening and following directions, leading a presentation, and providing feedback to others. Successful communication is a critical skill to have in the business world.
Leadership And Management Skills
While not everyone is a born leader, it is important to become one later in life in order to not only help land your first job, but to also advance up the corporate ladder once hired. Employers want to see graduates who are ambitious and willing to pursue what they want and take initiative, while also inspiring others on the team to do the same.
Teamwork And Interpersonal Skills
The ability to relate to your co-workers, inspire others to participate, and mediate conflict with co-workers is essential, especially when you think about how much of your life is spent at work. At the end of the day, we all want to work in a positive environment and employers admire employees who can work well with others, no matter the difference in personalities and circumstances.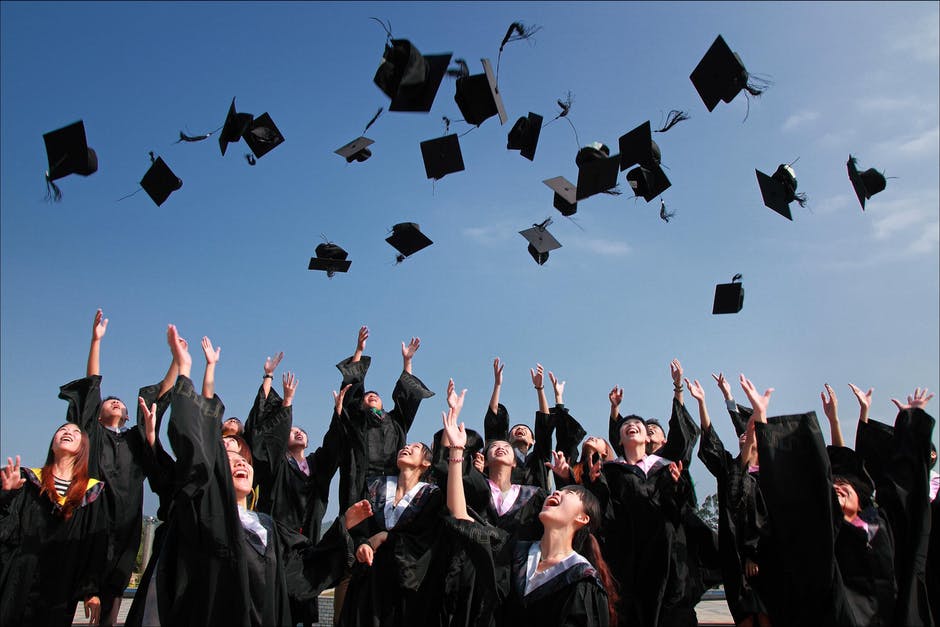 Harcourts: Providing Prestigious Custom-Made Graduation Suits And Gown Rentals in Toronto
With over 200 years of experience, Harcourts has designed custom-made graduation gowns for universities and colleges across Canada, political and legal robes for lawyers and judges, as well as garments for members of the Royal family. When you get your graduation gown rental in Toronto from Harcourts, know that you are part of a long history of providing students with the finest quality robes to highlight their academic achievements. Contact us today to receive a quote and to learn more about our convocation attire and gown rentals.