The job market has changed over the years. No longer does a good resume with great skills and experience guarantee you an interview. Networking has become a very important part of securing a job in today's job market. The more people you know, the more feet you have in different doors. Here are some basic tips to keep in mind when networking:
Dress To Impress
An old adage a lot of professionals like to follow is to "dress for the job you want, not the job you have." This is still great advice to follow even as a law student. When networking with professionals it's important to be looking your best and dress for success. Formal wear or court attire is the most appropriate type of clothing to wear to appear professional and be taken seriously in the legal world.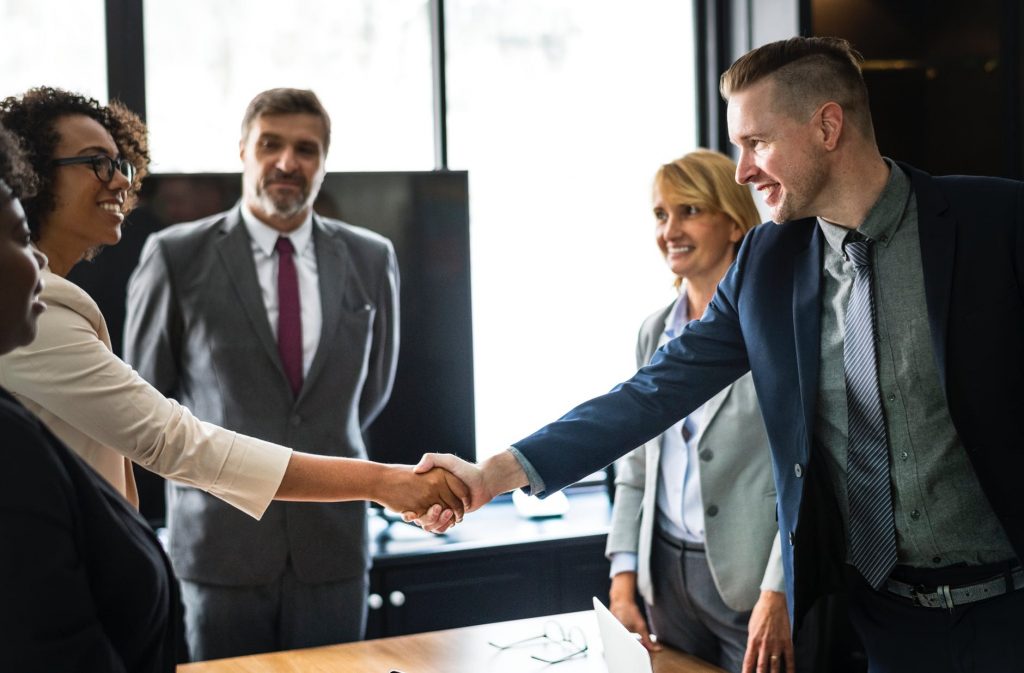 Pay Attention To The Conversation
If you see someone you want to talk to, either ask a mutual connection if they can introduce you or go and make that introduction yourself. People love to talk about themselves and most really don't mind helping a student out. In fact, make sure to ask meaningful questions during your conversation that allows them to speak more to their experiences, their accomplishments, and their career path.
Be Open To Different People
Putting yourself out there by introducing yourself to everyone you meet can be a valuable experience. Be open to not only talking to people in the legal profession but also from different industries as well. You never know what you might learn and who knows, you might find a genuine connection with someone else on a personal level or who could help you down the road in your professional career.
Harcourts: Providing Prestigious Custom Robes & Legal Attire in Toronto
Harcourts has over 200 years of experience designing custom-made legal and court attire as well as custom barrister robes for various legal and political figures such as lawyers, judges, and government members. When you order your custom legal and court attire and barrister robes from Harcourts, know that we will offer you, our valued clientele, only the highest quality material available. Contact us today to receive a quote and to learn more about our custom-made legal and court attire and barrister robes.