Graduation gown rental in Toronto is a realistic option, but now that we are all doing our part to stop the spread of the novel coronavirus, it is not a responsible option. Harcourts cleans its rentals meticulously, but we want to eliminate any risk of infection, so we have stopped all rentals for now. For those who are going to be graduating, especially for the first time, you may be wondering how to acquire your hood and gown.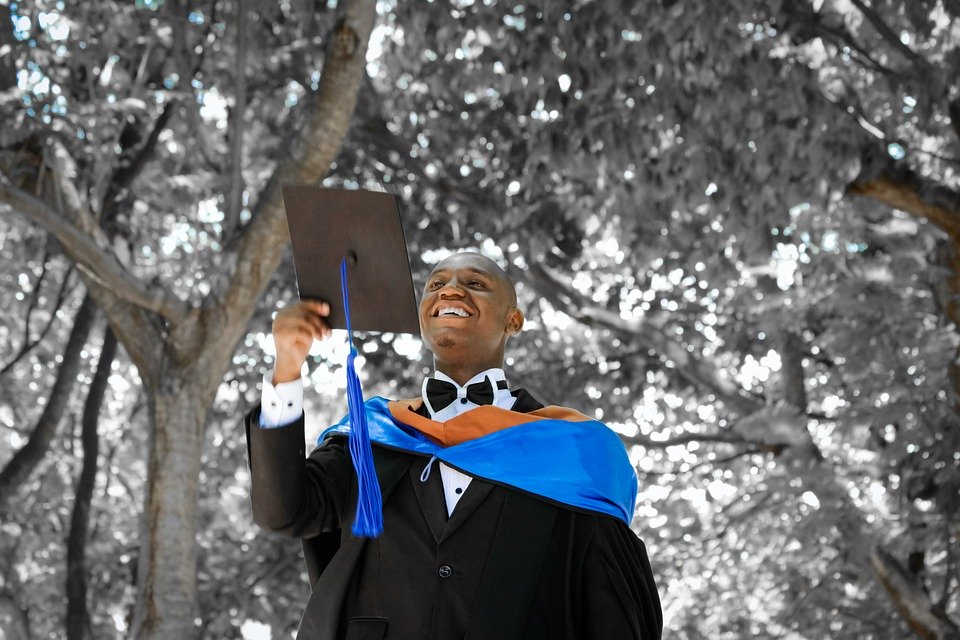 While you may have been looking for where to rent gowns before the quarantine, now the solution is to buy. You want to look your best on your graduation day, and rest assured that when you search for gown rental in Toronto, Harcourts will be there to help you look professional and well prepared, even if you can't accept your degree or diploma in person.
4 Reasons Why Purchasing a Graduation Gown Is the Smart Thing to Do
Becoming a graduate is a significant milestone in your life. It's completely understandable that you'd want to celebrate and do something to mark this occasion, even while staying home. That is why we are offering options to graduates so they can still have access to academic regalia to give them as authentic a graduation experience as possible.
Purchasing your own gown is worth the investment, here is why:
It provides you with a valuable memento of an incredibly important day. When you do an academic gown rental in Toronto, you do not get to keep your outfit from this special event. Your investment in one of our high-quality academic gowns and hoods means you get to keep your regalia.
We create high quality garments. When we make you a gown, we make it well. It is important to us that you are proud of your gown. That is why we work meticulously on your garment.
We have made the process simple for you. To get things started on your gown, please contact us, and let us know your height, weight, the degree you'll be receiving, and from what institution. The sooner you contact us, the better. We need approximately four weeks to ensure we can craft you the high-quality garment that we strive for with all our customers.
You are protecting yourself and others. Purchasing your gown, instead of getting an academic gown rental in Toronto, means that you do not risk spreading the novel coronavirus to yourself or loved ones by using a rented gown.
Harcourts Offers Premium Academic Gowns in Toronto
When you purchase from Harcourts, we will look after all the details and work with you to provide an exceptional gown that will help you look and feel your best. We offer academic hoods, collars, caps and tassels for purchase as well. Please contact us to find out more about making your arrangements for your academic graduation gown.