Vestments and other clergy attire such as a priest collar or priest robes are respectful pieces worn to promote a sense of dignity, reverence, recognition and authority. When you are dressed in clergy vestments, you're declaring God's word, a distinction from your own personal word. Since churches, mosques, temples and synagogues are holy and special, the symbolic attire is important and shows respect to your religion and to the congregation.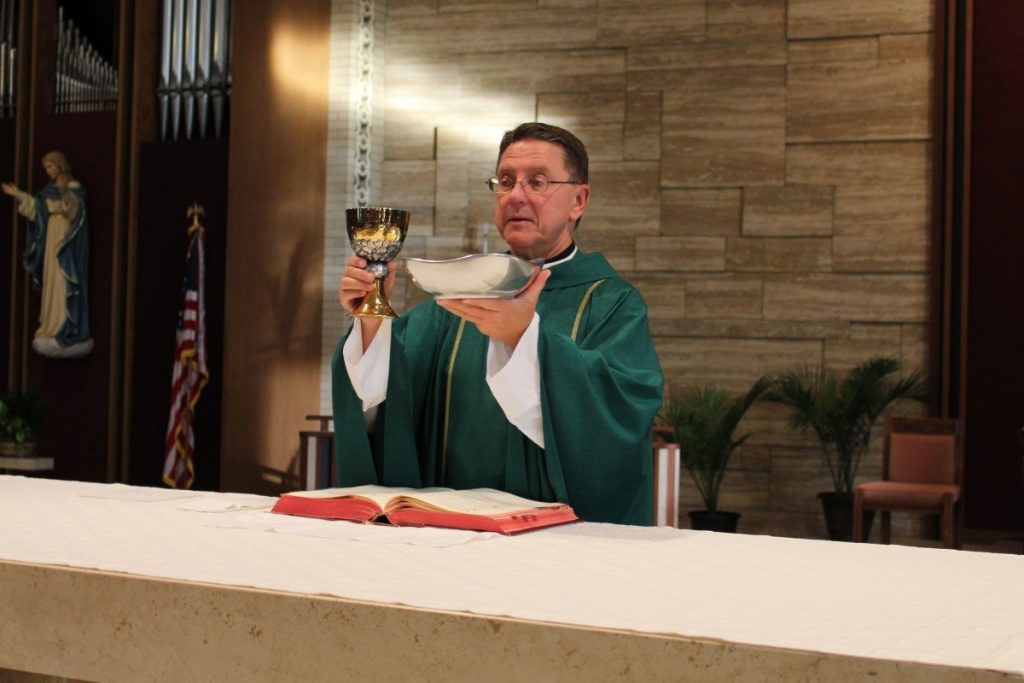 You can learn more about traditional vestments by reading one of our earlier blog posts. In addition to exploring the specifics of priest collars and vestment attire, there are also differences when it comes to the colours of clergy shirts worn to celebrate and recognize different celebrations and events. All of this information cements the fact that custom clergy vestments are an important component of faith and as such, need to accurately reflect the role they play.
Finding Vestments That Serve Your Needs
Priest robes, collars and other vestment pieces worn in Canada are important when it comes to spirituality and aesthetics. The beauty of this attire serves to remind us that worship is something special and dignified, and should not be held in the same category as other typical activities.
At Harcourts, we know that clergy vestments are highly personal items, and need to be designed in a way that properly reflects your faith and symbolizes your commitment to serving your congregation. As such, customizing your vestments to meet your requirements ensures that you'll feel comfortable while taking on the important role of offering hope and faith to others.
When choosing custom vestments, you'll be able to select:
Design
Colour
Embroidery
Patterns
Vestments created by Harcourts are done so using only the finest craftspeople to ensure that they're long-lasting, elegant, and of superior quality – a proper reflection of the important work you do. Harcourts is the oldest manufacturer of clergy vestments in North America, and we're proud to have maintained our reputation for excellent workmanship and tailoring. Our design team continues to individually cut, sew, and tailor our vestments and priest robes in our Toronto workshop. We'll customize and tailor the pieces you need to ensure a perfect fit and to ensure your garments match your congregation's style.
High quality vestments and robes that are handcrafted and created from individually cut pieces provide the custom fit you're looking for while still delivering traditional fullness and elegance. It's possible to combine modern and traditional craftsmanship to produce the pieces you want for comfort while still reflecting your faith and your commitment to serve others.
Order Custom Clergy Vestments From Harcourts
If you're looking for vestments that support the important work you do while still keeping comfort, fit and elegance top of mind, contact Harcourts. We'd be happy to work with you and help you determine the best pieces to suit your needs and that support your faith. From priest robes to stoles and scarves, our long standing commitment to quality and grace means that you'll feel confident when wearing our custom vestment attire. For more information on our clerical products, please feel free to request a quote.