Did you know that Harcourts is the oldest, longest-established manufacturer of clergy robes and choir gowns in all of North America? We've been hand-crafting exceptional vestments since 1842 – and our team continues to individually cut, sew, and tailor our apparel right here in downtown Toronto.
Harcourts understands that faith is a deeply personal and thus highly individualized experience. Our craftspeople will work closely with you to understand the specific needs and preferences of your clergy and choir, and custom-tailor your garments accordingly. You might call it an investment in vestments.
We offer:
Multiple design styles.
A variety of colours.
Customization of stoles, scarves, and other elements.
Embroidery of patterns, either a standard pattern we offer or a custom one you provide.
Additional custom features, such as contrasting yokes and bell sleeves.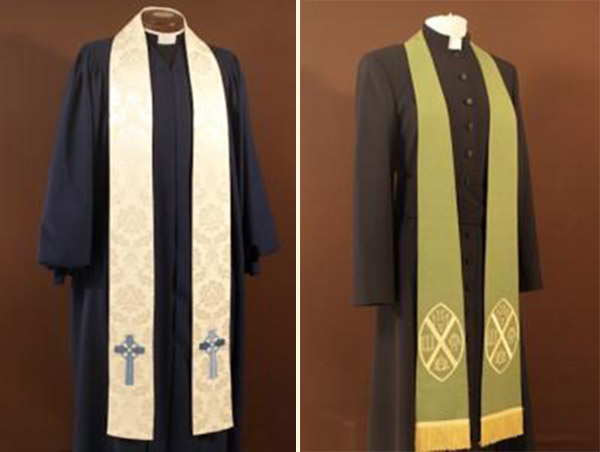 Genuine quality comes from a place of deep experience. That's why Harcourts is the uncontested North American leader in priest robes, clergy robes, and choir gowns. We have 177 years (and counting) of experience in creating, customizing, and tailoring robes that offer the very finest in materials, and a perfect fit every time.
That's quite a lot of experience. Let's take a quick history trip, just to get a sense of how long we've been practicing our craft.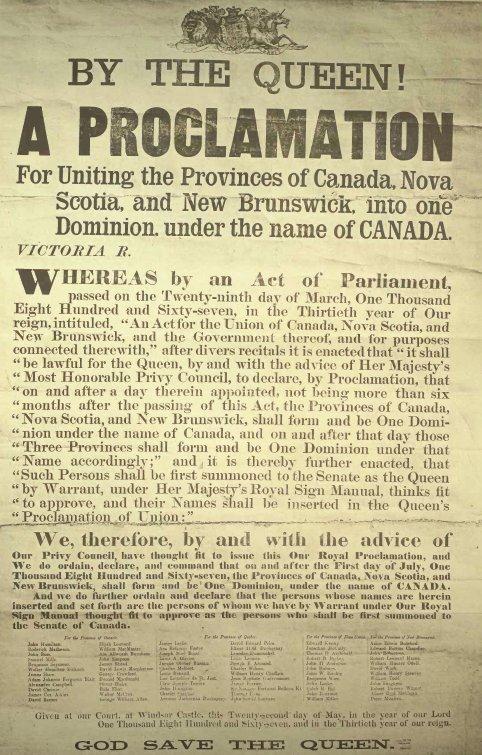 1842: Harcourts is established.
1861: The American Civil War begins.
1867: The British colonies of Canada (comprising Ontario and Quebec), Nova Scotia, and New Brunswick are united into the Dominion of Canada. This historic proclamation is known as Confederation.
1871, 1873: British Columbia and then Prince Edward Island join the federation.
1885: At great human and financial cost, the epic tale of the Canadian Pacific Railway concludes. Donald Smith drives the famous Last Spike in British Columbia. The country is now physically linked from coast to coast.
1905: Alberta and Saskatchewan are created.
1914-1918: Canada makes substantial contributions to and sacrifices for World War I, also known as the Great War.
1916: Female voters attain suffrage in three Canadian provinces.
1929: The Great Depression strikes.
1931: The British Parliament passes the Statute of Westminster, granting full legal autonomy to Canada and other Commonwealth Dominions.
1949: Newfoundland joins.
1950-53: Korean War.
1967: Canada's 100th birthday, celebrated with Expo '67.
1982: Pierre Trudeau's Liberal government passes landmark legislation – the Constitution Act and the Charter of Rights and Freedoms.
1995: Québec sovereignty referendum is narrowly defeated.
1999: Nunavut is created.
2010: Canada hosts the winter Olympic Games and sets a thrilling new record for gold medals.
2019: Harcourts continues its rich tradition of quality craftmanship, one that predates Confederation by 25 years.
Canada's Most Experienced Manufacturer of Priest Robes and Clergy Robes
Much like faith, our historical roots in Canada are deep and strong. If you're seeking the very finest in vestments, choir gowns, robes and more, talk to us. Harcourts will custom design and tailor your clergy vestments and choir robes to ensure you receive the perfect fit. Request your quote today!