A collar is a sign of a person's religious calling, and helps others in the community to identify them, regardless of their faith. Worn by priests around the world, the clerical collar is a narrow, stiff, and upright white collar that fastens at the back. Historically speaking, collars started to be worn around the sixth century as a way for clergy to be easily identified outside the church.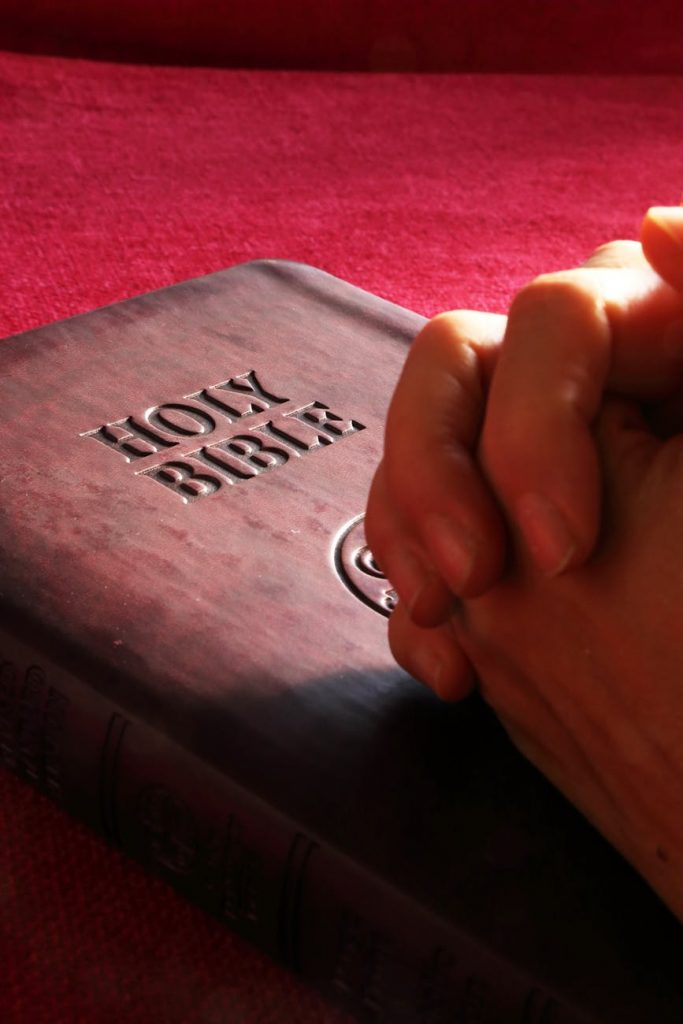 The collar is considered part of a priest's formal wear and day attire and is best known by the small white rectangle that is seen peeking through the space of a black tab collar shirt. However, some priests still choose to wear a full band clerical collar which means the white collar is shown all around their neck.
Wearing A Priest Collar
Prior to the clerical collar becoming the norm, clergy could be identified by their cassock, a full- length black robe that is still an option for clergy attire today. Some cassocks are designed with a high collar and a small square opening at the neck so that a priest collar can be worn as well.
Currently in most Western countries and around the Toronto area, priests wear a clerical suit which consists of a plain black suit worn with a clergy collar. In order to ensure that the collar can be worn with a suit; we have listed the options commonly used below.
A black detachable collar that has a white band built in. They attach with studs to a collarless black shirt so that the shirt has a similar appearance at the neck to a cassock.
Wearing a clergy shirt made with a high collar attached that encompasses a full wrap-around collar. Only the black part of the collar is attached to the shirt, but not to the collar itself.
The most typical clerical shirt has a high tab collar and a square opening in front. Priests can then easily slid a white plastic priest collar into the opening. This option is popular due to the simplicity. In addition, a plastic collar doesn't stain as cloth can, and is easier to clean.
Regardless of what type of clerical collar is chosen, it's important to be properly fitted for both collars and shirts. It is best to order a neck size half a size larger than you normally would to ensure comfort.
Find High Quality Vestments at Harcourts
For nearly two centuries, Harcourts has proudly been Canada's primary supplier of quality clergy vestments that showcase your professionalism and dedication to your faith. Our expert craftspeople can customize and tailor the clerical attire you need, to ensure your garments meet your needs and keep you comfortable. Contact us to learn more about our custom clergy robes and vestment options.