It's normal to feel a little untethered after donning your graduation gown and then feeling the glow of convocation slowly fade away. Unless you've been very proactive and have a job lined up or are headed off to grad school, chances are this is the first time in many years that you don't really have a plan. To start, be sure to get that graduation suit dry cleaned in case you do land some interviews over the summer, and then sit down and plan so that you get the most out of the next few months.
While it may feel a bit unsettling, just because you don't know what's coming next doesn't mean you should spend your time aimlessly. While you come up with your next move, it's a good idea to take advice and ideas from family and friends as they may be able to connect you with opportunities or make suggestions that speak to your goals and ambitions.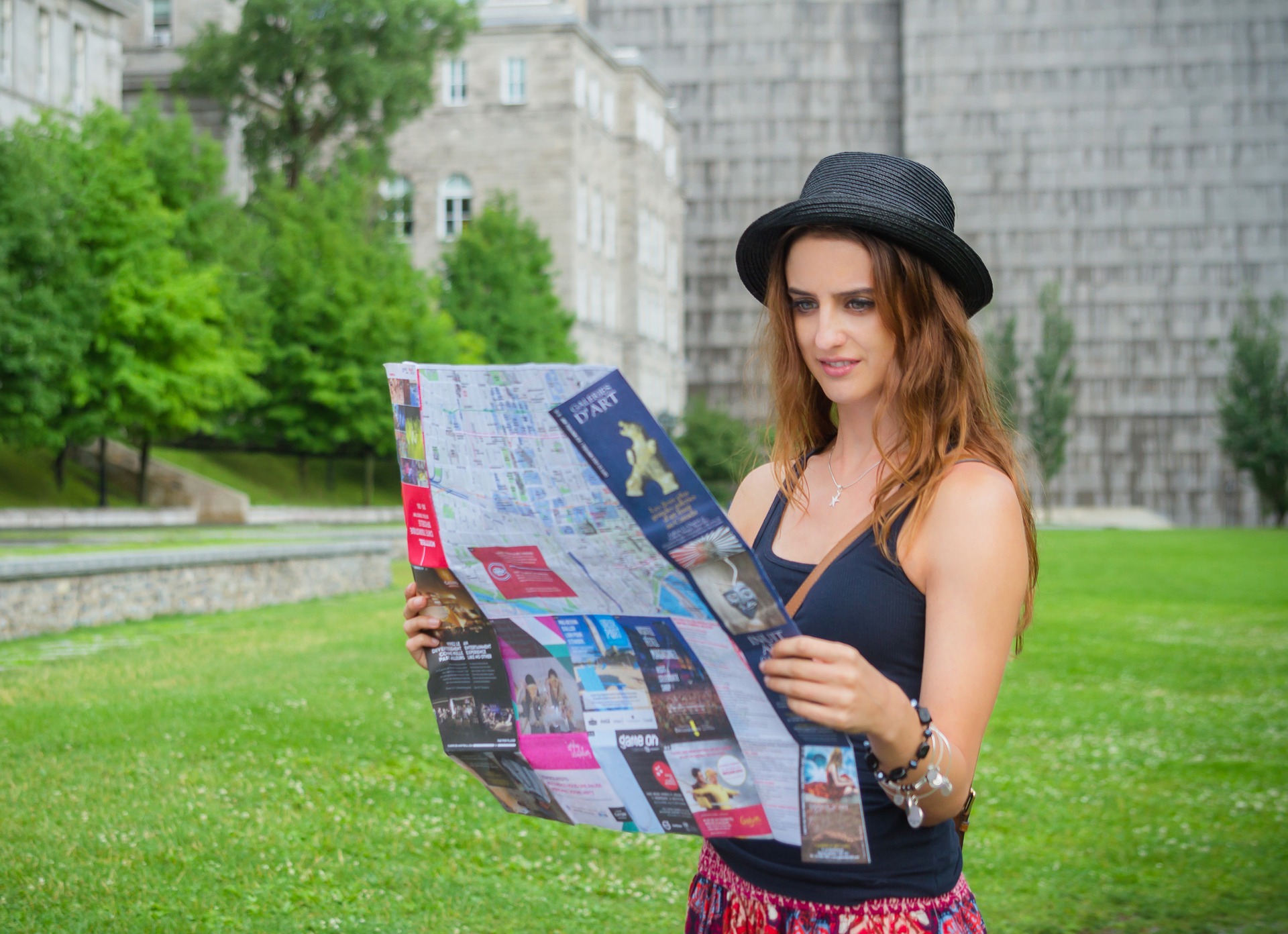 5 Smart Ways To Spend the months After Graduation
It's true that you most likely need to think about your career and how you'll land a job that not only pays the bills but helps you further your career goals. However, you may be surprised at what might really help you move things forward. Here are some things you should do after wearing your graduation gown so you can begin your career on the right foot.
01. Slow down and breathe.
Since you've just spent several years studying and working hard to make it through your studies, it's important to take a minute to slow down and breathe. If possible, take some time to recharge your batteries before jumping onto the next step. Many new grads make travel plans, while others explore their fun and creative side by taking the time to learn how to cook, learn photography, start a blog, or make a vested interest to connect more with family and friends.
02. Keep a routine.
Sleeping in every day and staying up late every night may seem like fun but try to resist the urge. Sleep studies reveal that sleeping in can leave you feeling even more tired and unproductive in the long run. The best thing to do is establish a routine for yourself. Wake up at a reasonable hour and plan out your day as if you had specific deadlines to meet, even if it's just to head to the gym or meet a friend for breakfast.
03. Update your career tools.
Make sure your resume and cover letter, as well as your professional social media profiles are up to date and complete. It's a good idea to have several different versions of your resume for the different positions you may be applying for.
04. Work on a job-hunting strategy.
Job hunting can be stressful and time-consuming. In fact, it will probably feel like a job in and of itself! Set goals for yourself – for example, plan to apply to three jobs a day, schedule one informational interview a week, or go to at least one networking event a month. This way, you'll always be moving your career planning forward and hopefully reduce some of the constant pressure to be job hunting. And don't be surprised when your hard work starts to pay off and you start getting called for interviews – good thing you'll have your graduation suit ready to go!
05. Brush up on your skills.
Amplify your skills so that your resume will really stand out. Learn to code a basic website or use Photoshop for more than resizing photos. There are plenty of websites that offer free or low-cost tutorials on pretty much any subject.
Harcourts: Custom Graduation Gown Rentals In Toronto
Graduating from a post-secondary institution is an honour, and Harcourts is proud to support your success by providing prestigious custom-made academic and convocation regalia to wear to convocation. Being Canada's longest established custom robe maker, Harcourts takes great pride in providing students with the highest quality graduation gowns that help them feel their best as they celebrate their academic achievements. Contact us today to learn more about academic and convocation rentals in Toronto.