Congratulations on getting into law school! You're in for a tough, but exciting, ride as you move forward into your career choice. Moving forward, you want to make sure you make the right decision for your future. The most common issue that law students struggle within their education path is deciding whether they should do a single law degree or a combined degree with another discipline. Here are some insights on our end into both degree options to help you make the right decision: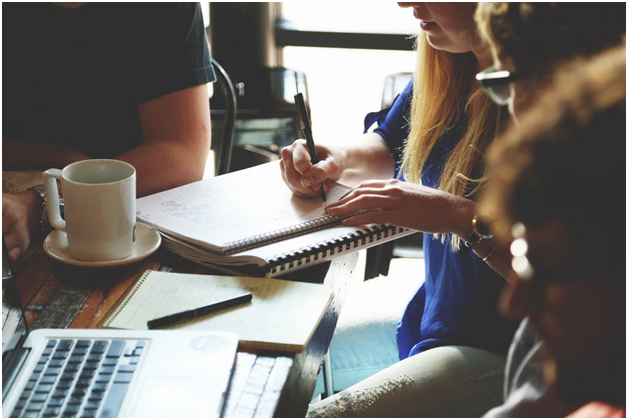 Single Law Degrees
Shorter in Length – A single law degree is generally one year shorter than a double degree. Law courses usually require a lot of time and dedication. By balancing law courses and courses in your other discipline together, it may negatively affect your overall academic performance as well as your mental health by putting too much on your plate.
Lower Tuition Fees – Just like with most programs, the shorter the degree, the less tuition you have to pay. It's important to consider this when choosing what degree program you want to pursue, especially when a combined degree could add up to easily over 6 figures by the time you complete it.
Double Law Degrees
Job Market Advantage – While those who choose to study one degree finish in four years, you will receive two degrees in five years. Although you will be in school for a year longer, that extra year can be valuable in providing you that edge above other candidates in the job market.
Expand Your Horizons – Whether you choose to use your second non-law degree as a career option or not, this is a great way to gain some valuable skills and knowledge applicable to any profession. Studying law with another degree can help you understand how the law relates to the outside world.
Harcourts: Offering Prestigious Custom-Made Legal Attire And Barrister Robes
At Harcourts, we have over 175 years of experience designing custom-made legal attire and barrister robes for various legal and political figures. When you order your custom legal attire and barrister robes from Harcourts, know that we will offer you, our valued clientele, only the highest quality material available. Contact us today to receive a quote and to learn more about our custom-made legal attire and barrister robes.