With new degrees in hand, freshly graduated students are eager to join the workforce and put their skills to good use. The first hurdle they have to cross though is taking who they are, their skills and experience, and putting it all together in a professional-looking resume. Here is a general summary of what your resume should include helping you stand out to hiring managers when looking for your first job:
Contact Information
Your name in big, bold letters should be the first thing you list, followed by general contact information including your city and province, your contact phone number, and email address. If you have any professional online profiles, such as a LinkedIn profile, these would be also important to list as well.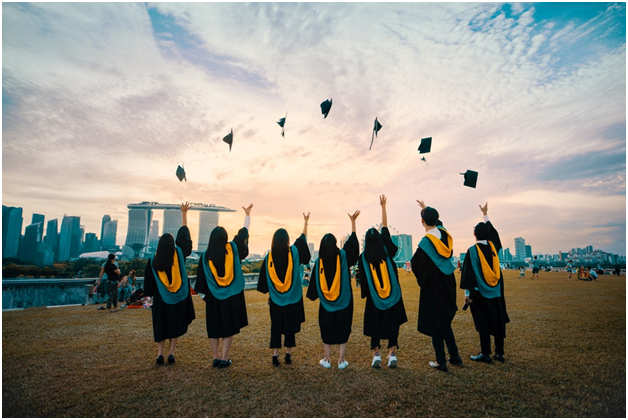 Professional Headline
A sample headline for a law student on a resume could be written the following way: LABOUR RELATIONS & HUMAN RESOURCES PROFESSIONAL – LEGAL ADVICE & GUIDANCE / COLLECTIVE BARGAINING SUPPORT. By claiming who you are becoming, and not just who you are now, you gain traction with your future employer.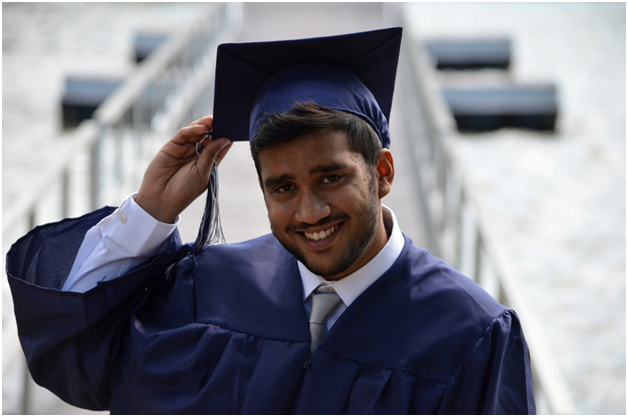 Summary Paragraph & Key Qualifications
A summary paragraph, as well as your key qualifications, should go after your contact information and outline both your experience and personality while using relevant terminology and keywords that relate to the job posting. Sure, you learned a lot of what you learned through your classes; but why be explicit about that? List them as skills and knowledge. You don't necessarily have to identify how you acquired those areas of expertise.
Relevant Experience
As a new graduate applying for your first real job, you probably don't have much (if any) full-time experience to include in your resume. It would be to your benefit to start by listing your most relevant experience first, beginning with your education, and following up with any other relevant experience such as internships, volunteering, projects you worked on, associations you are a part of, awards you have won, etc.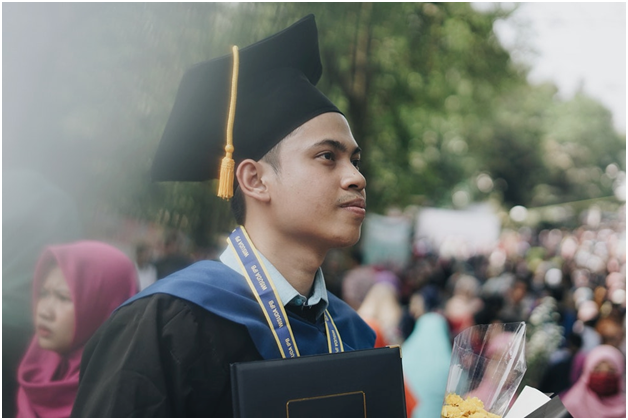 Harcourts: Dressing New Graduates For Success With Custom Graduation Gown Rentals In Toronto
Graduating from law school is an honor, and Harcourts wants to be there to celebrate your success by providing new graduates with prestigious custom-made academic and convocation regalia to wear to their ceremony. With over 200 years of experience, Harcourts provides law students with the highest quality graduation gowns to highlight their academic achievements. Contact us today to receive a quote and to learn more about our academic and convocation regalia and graduation gown rentals in Toronto.