Congratulations University of Saskatchewan 2020 graduates!

Harcourts is pleased to be Usask's graduation regalia supplier and will do everything we can to make the process as easy as possible. On this site, you will be able to select and complete an order for a keepsake hood and gown. Please note that orders take approximately one to two weeks to be shipped from our warehouse.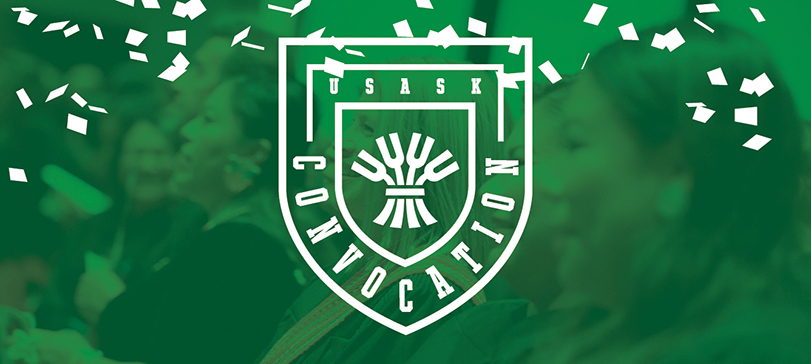 Sorry, the site for ordering convocation attire is now closed.
If you are a PhD graduate, please contact Harcourts directly for information on purchasing regalia.
Email info@harcourts.com or call 1-877-878-6685 ext 112.