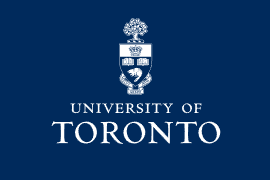 STUDENT PAGE - University of Toronto Spring Convocation 2023
Spring 2023 University of Toronto Graduating Students
Welcome to the ordering site for your regalia.

By entering your Student ID on the following page the appropriate regalia and ceremony details for your program will be automatically populated. This regalia includes the rental of a gown and hood (based on your degree).

Pick-up Time and Location
Regalia is to be picked up 90 minutes before your ceremony at:
Myhal Centre for Engineering Innovation and Entrepreneurship (MY),
Main Lobby
55 St. George Street
(enter the building on the north-west or south-west side – off St. George)

Drop-off Time and Location
Please return regalia no more than one hour following the ceremony at the same location as pick-up.
You will be responsible to pay in full for any regalia not returned.

Cancellations
All cancellations for refund must be received before May 25, 2023 at 5:30 p.m. EDT. Cancellations for refund will not be accepted after this date.

Thank you for choosing Harcourts!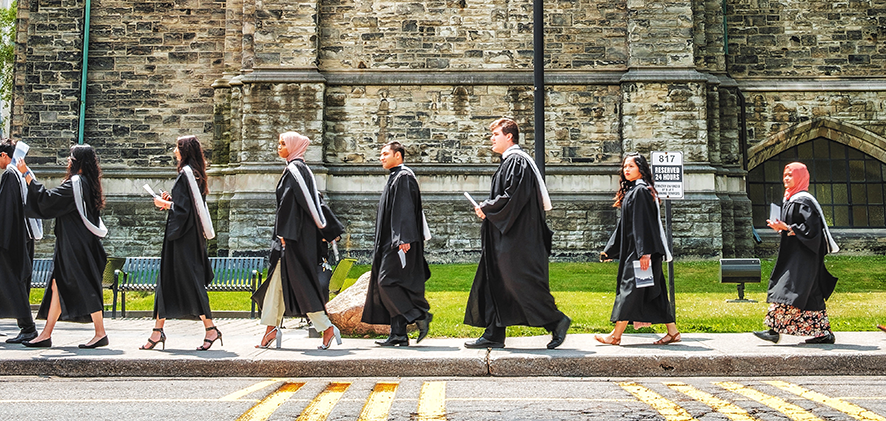 Onsite rentals can now only be arranged the day of your ceremony at Myhal for $80 + tax.